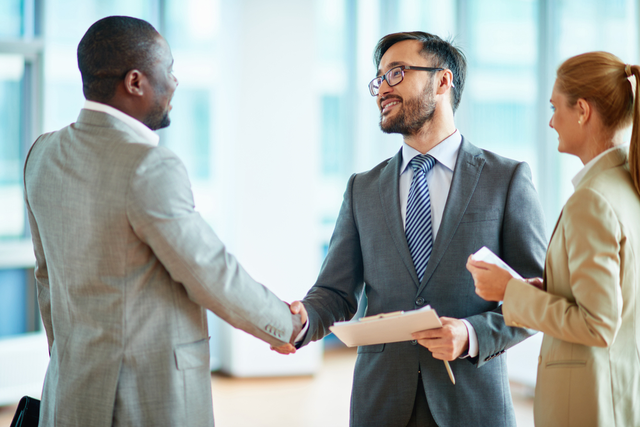 To secure a business contract, you'll need to submit a proposal that outlines the terms of the deal. Writing a compelling proposal can be tricky, but these tips will help create a document that stands out from the competition.
What is a business proposal?
When starting a new business or trying to win new business, you may be asked to submit a business proposal. But what is a business proposal? A business proposal is a written document that offers a specific product or service to a potential buyer or client.
It lays out the terms of the agreement and explains why the buyer should choose your company's product or service over your competitors.
A good business proposal will be well-written, organized, and persuasive. It should clearly state what you're offering, why the buyer should buy it, and the terms of the agreement.
If you can make your proposal stand out from the competition and show that you understand the buyer's needs, you will likely win their business.
The elements of a proposal
When you are ready to submit a proposal, there are a few key elements you will want to include. The essential part of any proposal is the introduction.
This is where you introduce your idea and provide a brief overview of what you plan to cover. The introduction should be clear and concise and explain why your picture is worth pursuing.
The body of the proposal should outline your idea in more detail. You should explain the purpose of your project, describe how it will be executed, and list the costs involved. Be sure to highlight any potential benefits of your project, and explain how it will benefit those participating.
The conclusion of the proposal should summarize your main points and reiterate why your idea is worth pursuing. It's also a good idea to include a call to action, which encourages the reader to take some next step.
How do you write a compelling business proposal?
When you're pitching your business idea to a potential client or investor, you want to make sure your proposal is compelling.
This document is your opportunity to make a great first impression and convince the other person to work with you.
Here are some tips for writing a proposal that will stand out:
1. Start with a strong introduction
Your introduction should hook the reader and explain what problem your business can solve. Be clear and concise, and highlight the benefits of working with you.
2. Outline your solution
Explain how your business will address the problem you identified in the introduction. Describe what you offer and how it's different from the competition. If you have any statistics or data to back up your claims, include them here.
3. Showcase your experience and expertise
In any business, proposals are vital to securing new clients and contracts. However, crafting an effective proposal takes time and a deep understanding of what the client is looking for. That's where your experience and expertise come in.
If you can show the client that you understand their needs and have the skills and knowledge to meet them, they're much more likely to choose you over the competition.
So how do you go about showcasing your experience and expertise?
First, start by outlining your qualifications in your proposal. Make sure to list any awards or recognitions you've received, as well as any clients you've worked with in the past. You can also highlight your areas of expertise, such as project management or marketing.
Second, be sure to back up your claims with evidence.
Conclusion
Writing a compelling business proposal is all about understanding your audience and crafting a message that speaks to their needs.
By following the tips provided in this article, you can create a proposal that will make your business stand out from the competition and increase your chances of securing the contract you desire.
---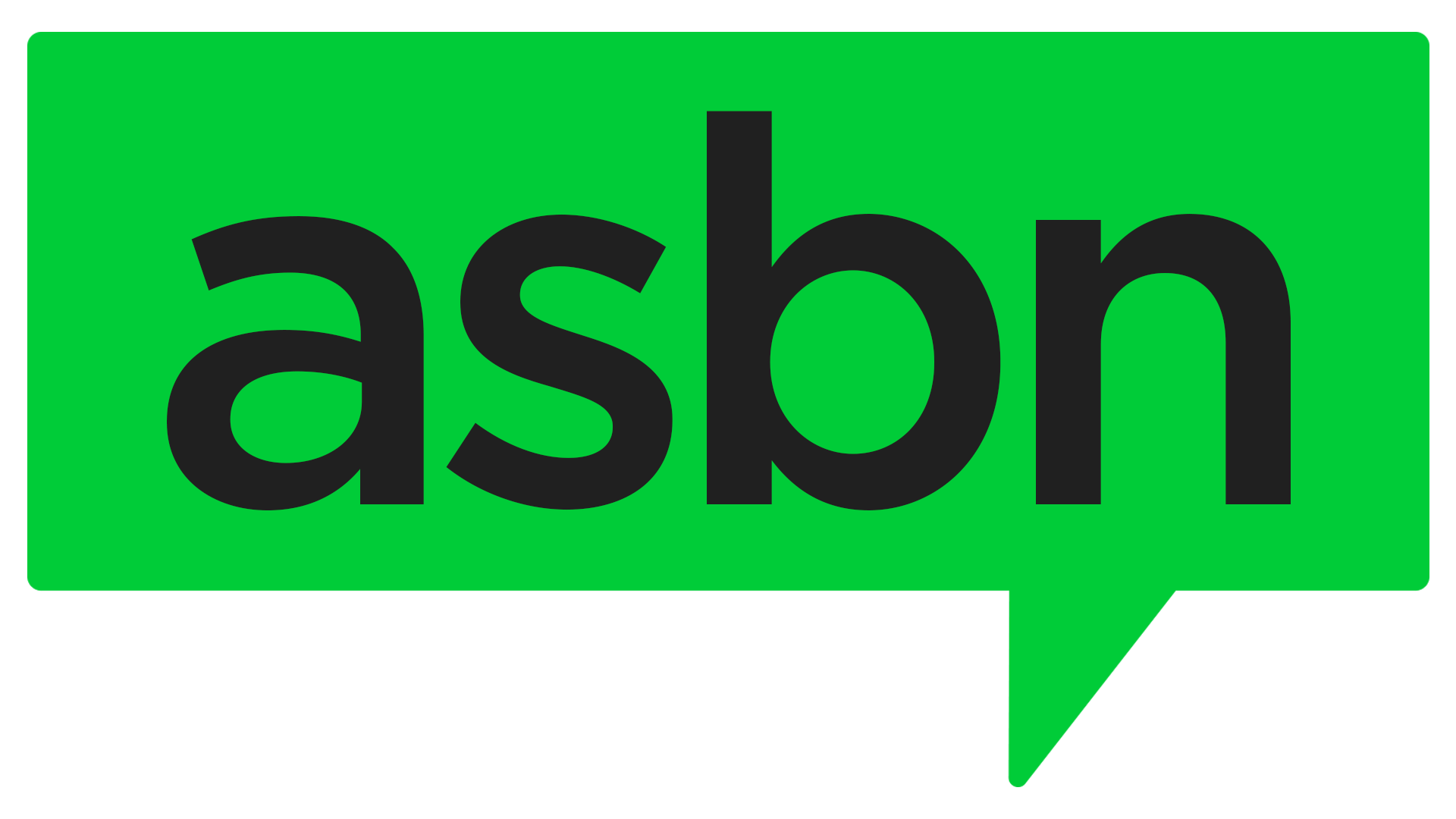 ASBN, from startup to success, we are your go-to resource for small business news, expert advice, information, and event coverage.
While you're here, don't forget to subscribe to our email newsletter for all the latest business news know-how from ASBN.
link