The Indiana House is overwhelmingly supporting a Senate-approved effort to keep so-called bad actors out of the tax sale system, especially in Lake County.
On Thursday, representatives voted 88-1 to approve Senate Bill 156, which would prohibit individuals who are barred from directly or indirectly bidding on tax sale properties from being assigned a tax sale certificate by another successful bidder.
Rep. Hal Slager, R-Schererville, the sponsor, told the House that closing the assignment loophole will ensure that only legitimate purchasers who intend to pay property taxes are bidding on tax sale properties and not acting in the interest of someone excluded from the sale.
Slager said people typically are excluded because they have unpaid property taxes of their own. He hopes the measure will attract bidders to tax sales who actually are interested in fixing up the properties they buy and getting them back on the tax rolls.
"It's just one more attempt to try to shore this up," Slager said.
Rep. Pat Boy, D-Michigan City, applauded the effort. She said her LaPorte County hometown similarly is plagued by languishing tax sale properties.
"This is a really good bill. We really need to work on this," she said.
Republican Bruce Borders cast the lone "no" vote.
The proposal also makes it easier for property title companies to track the course of tax sale properties through the county auditor's office and website.
However, the legislation was tweaked by the House and must go back to the Senate to see if lawmakers there consent to the change.
If approved, as expected, the plan then would go to Republican Gov. Eric Holcomb to be signed into law.
Indiana counties routinely auction properties whose owners are behind on tax payments to recoup otherwise lost revenue and potentially enable winning bidders to take ownership of the properties.
But records show that people who already are behind on their taxes attempt to game the system each year in Lake County, leading to thousands of properties constantly churning through tax sale after tax sale because of still-unpaid taxes.
Meet the 2023 Northwest Indiana legislative delegation
State Rep. Carolyn Jackson, D-Hammond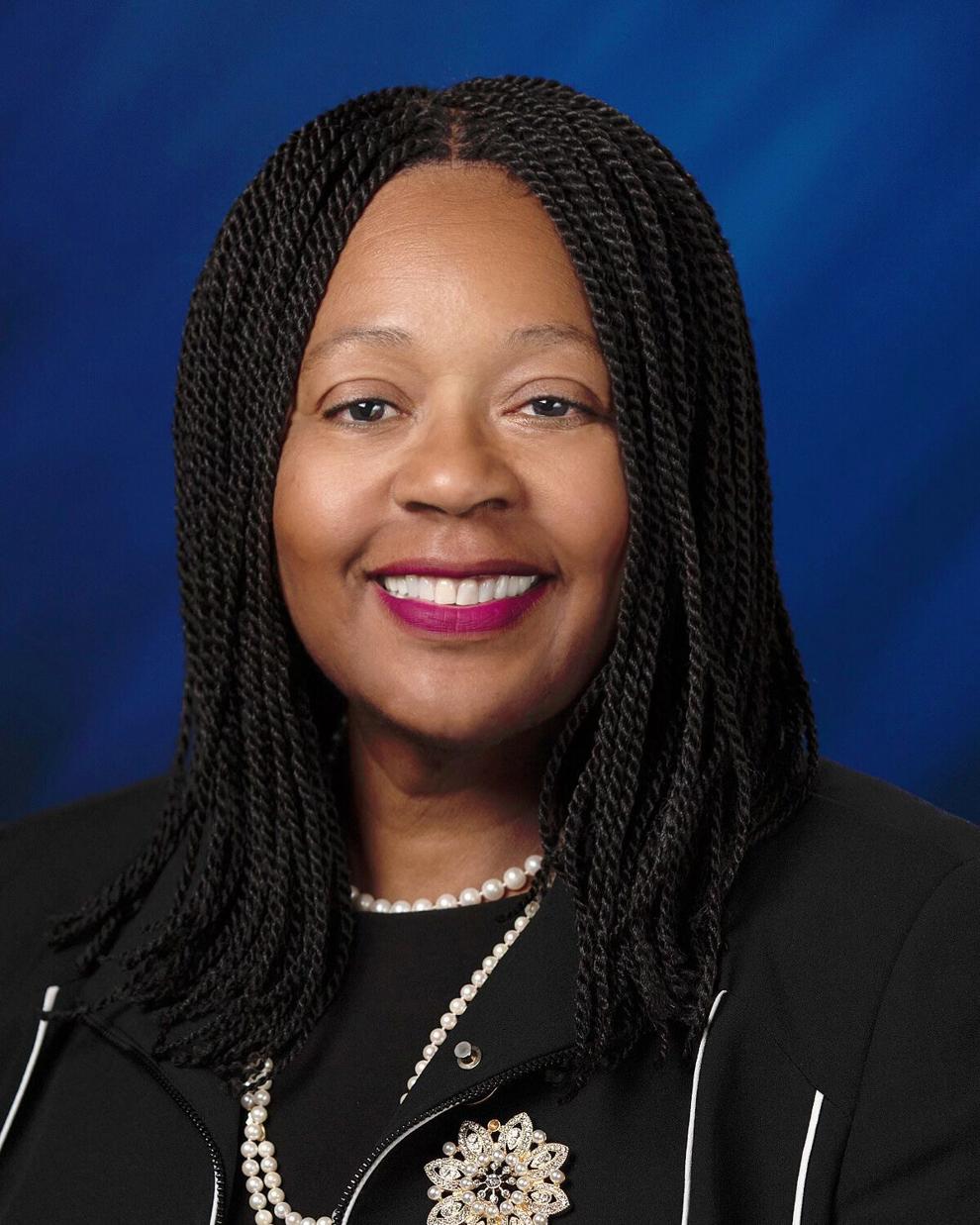 State Rep. Earl Harris Jr., D-East Chicago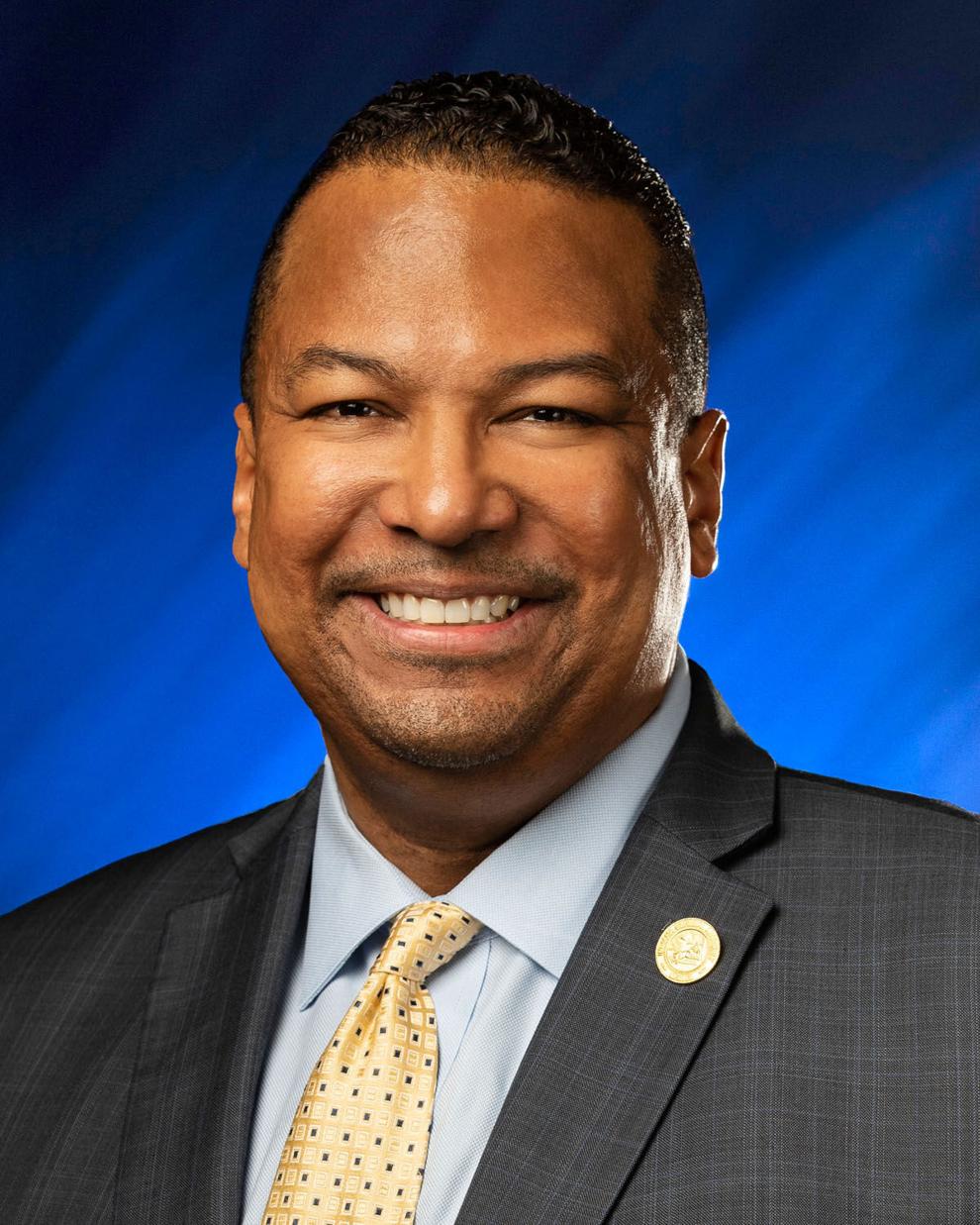 State Rep. Ragen Hatcher, D-Gary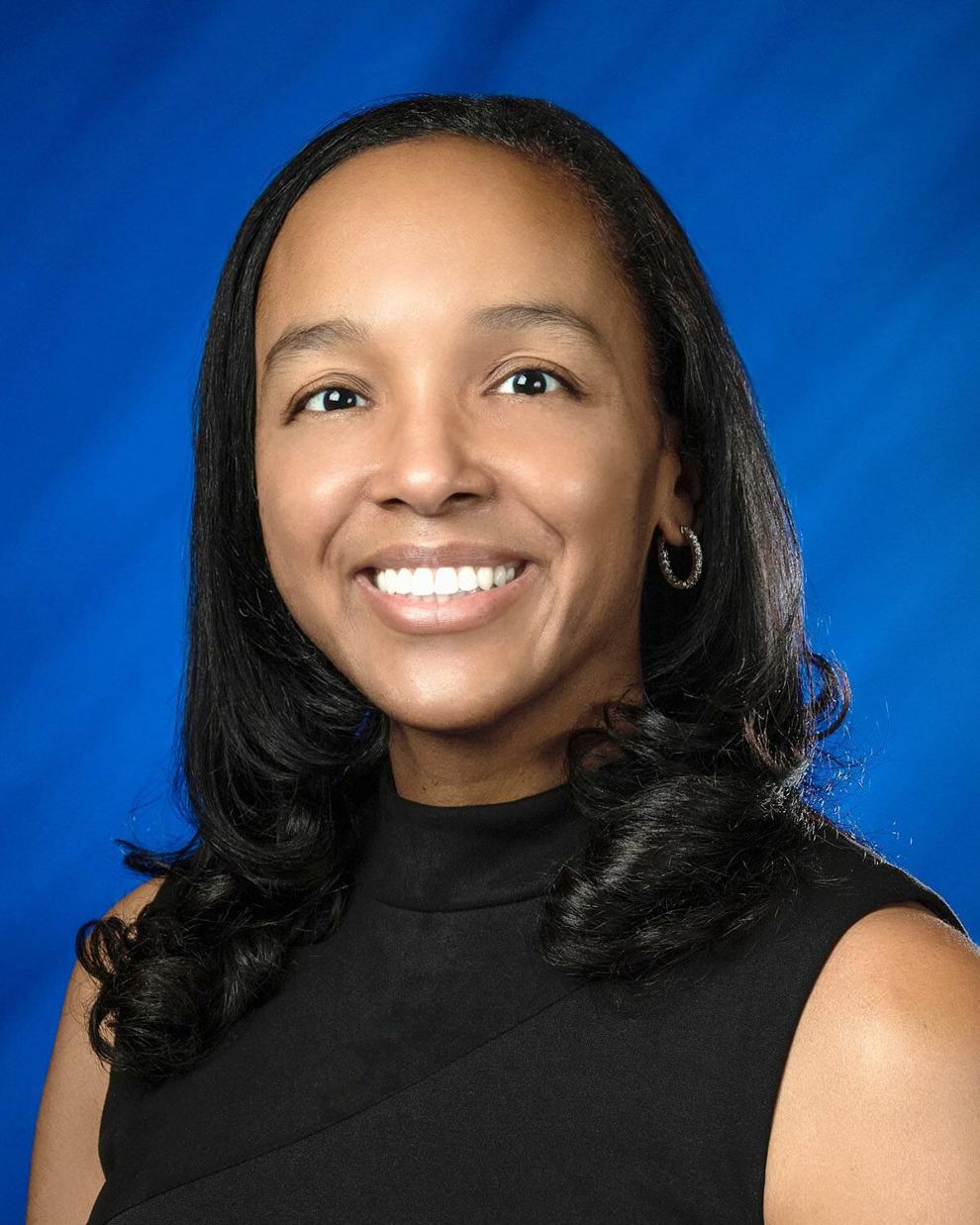 State Rep. Ed Soliday, R-Valparaiso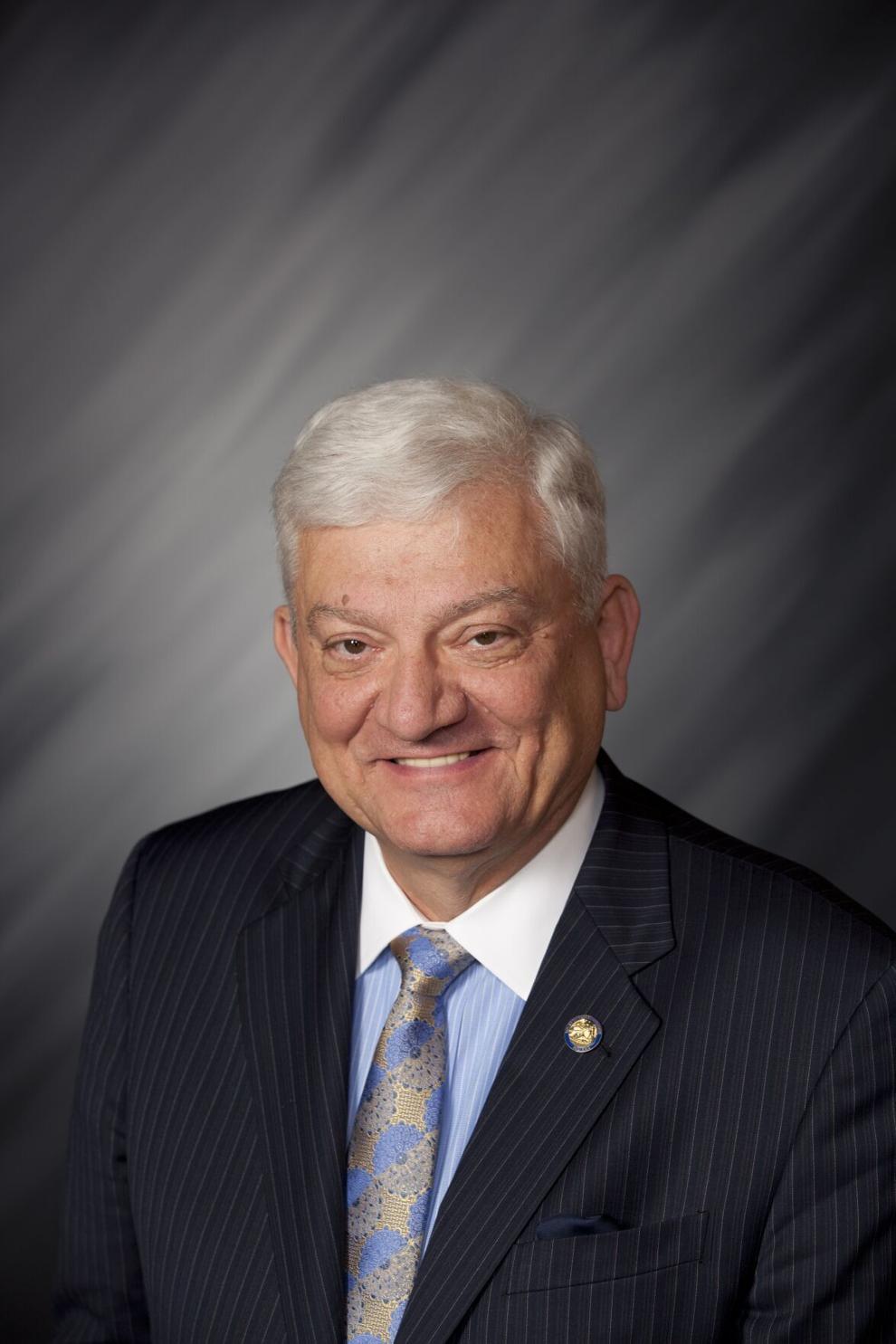 State Rep. Pat Boy, D-Michigan City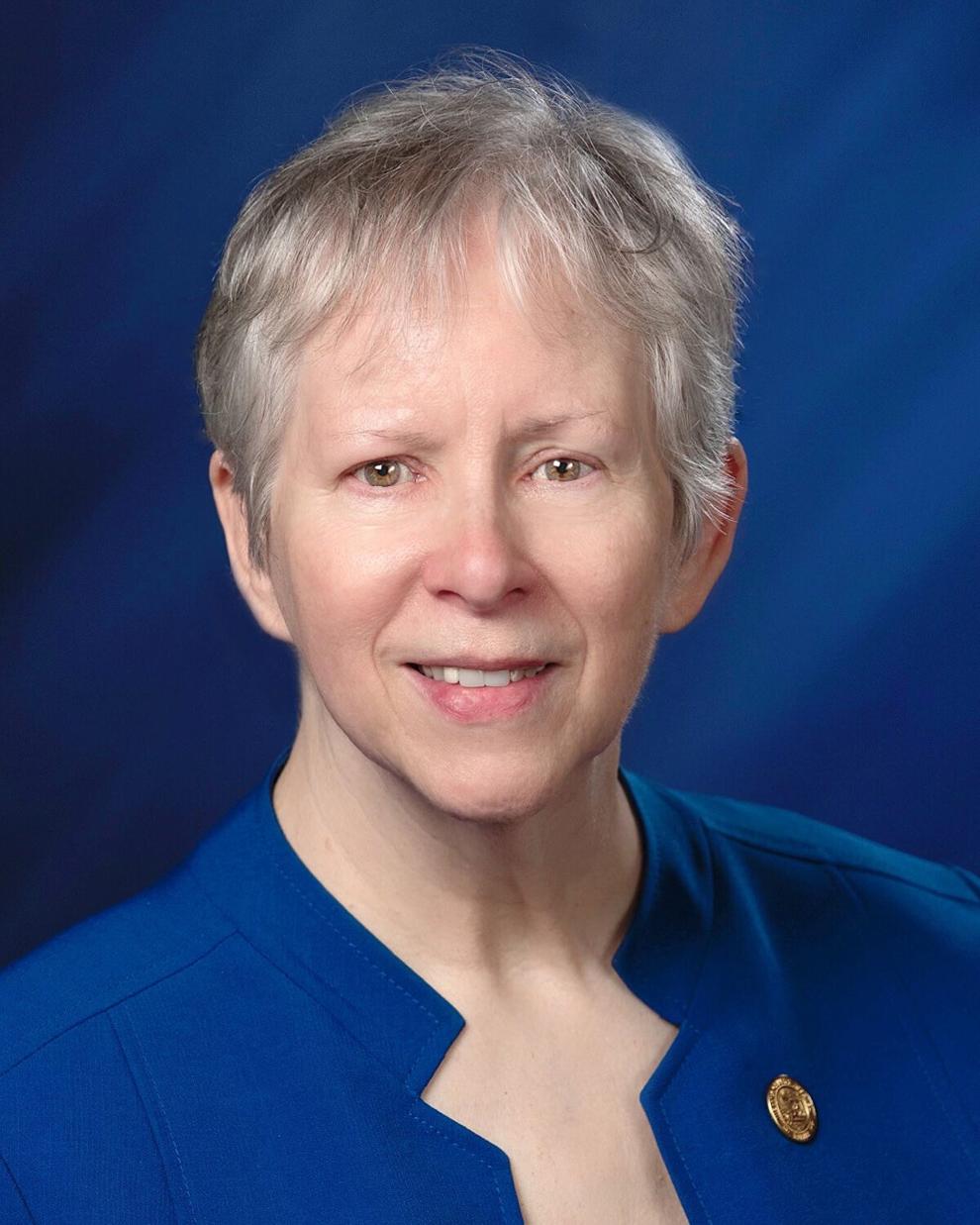 State Rep. Chuck Moseley, D-Portage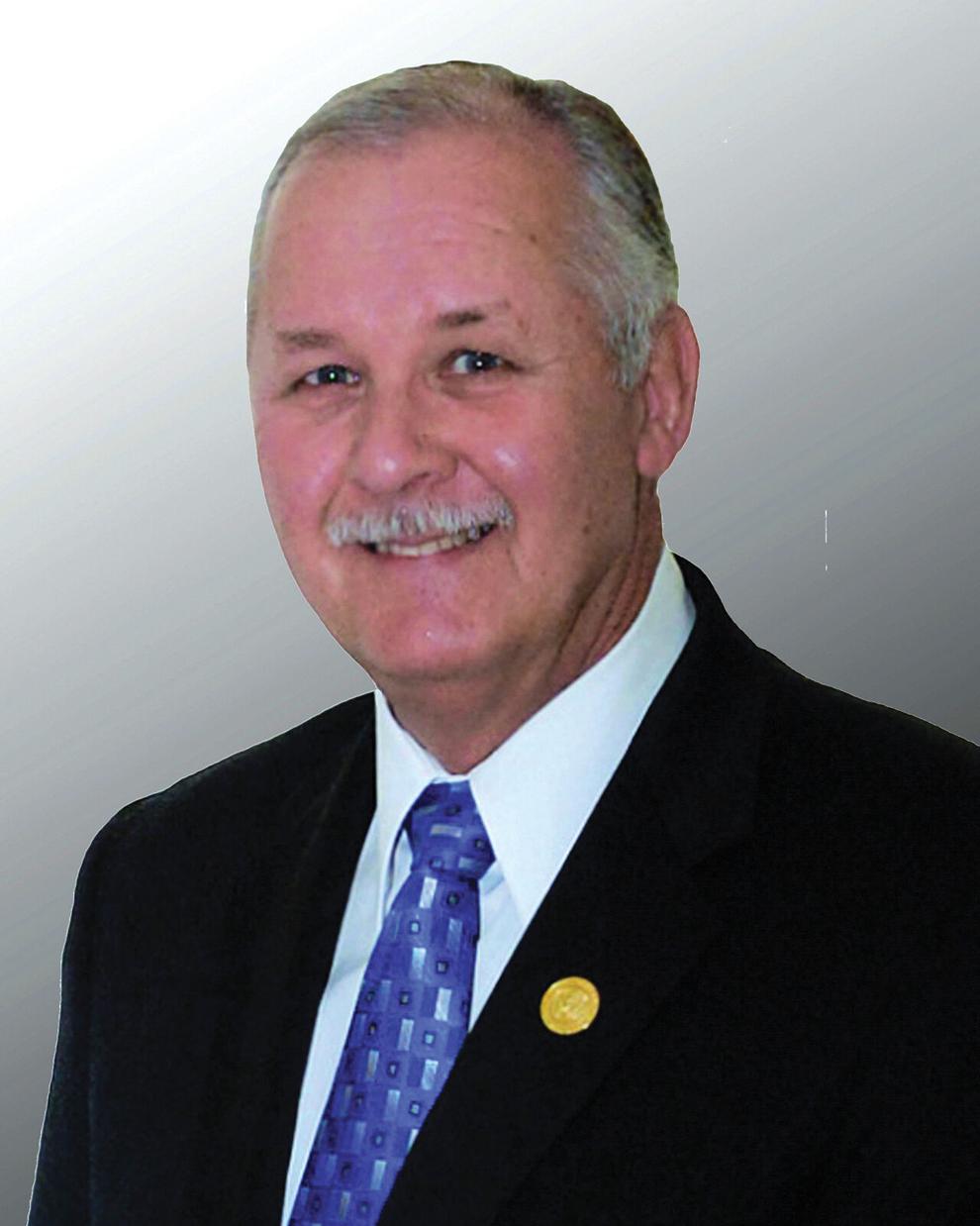 State Rep. Mike Aylesworth, R-Hebron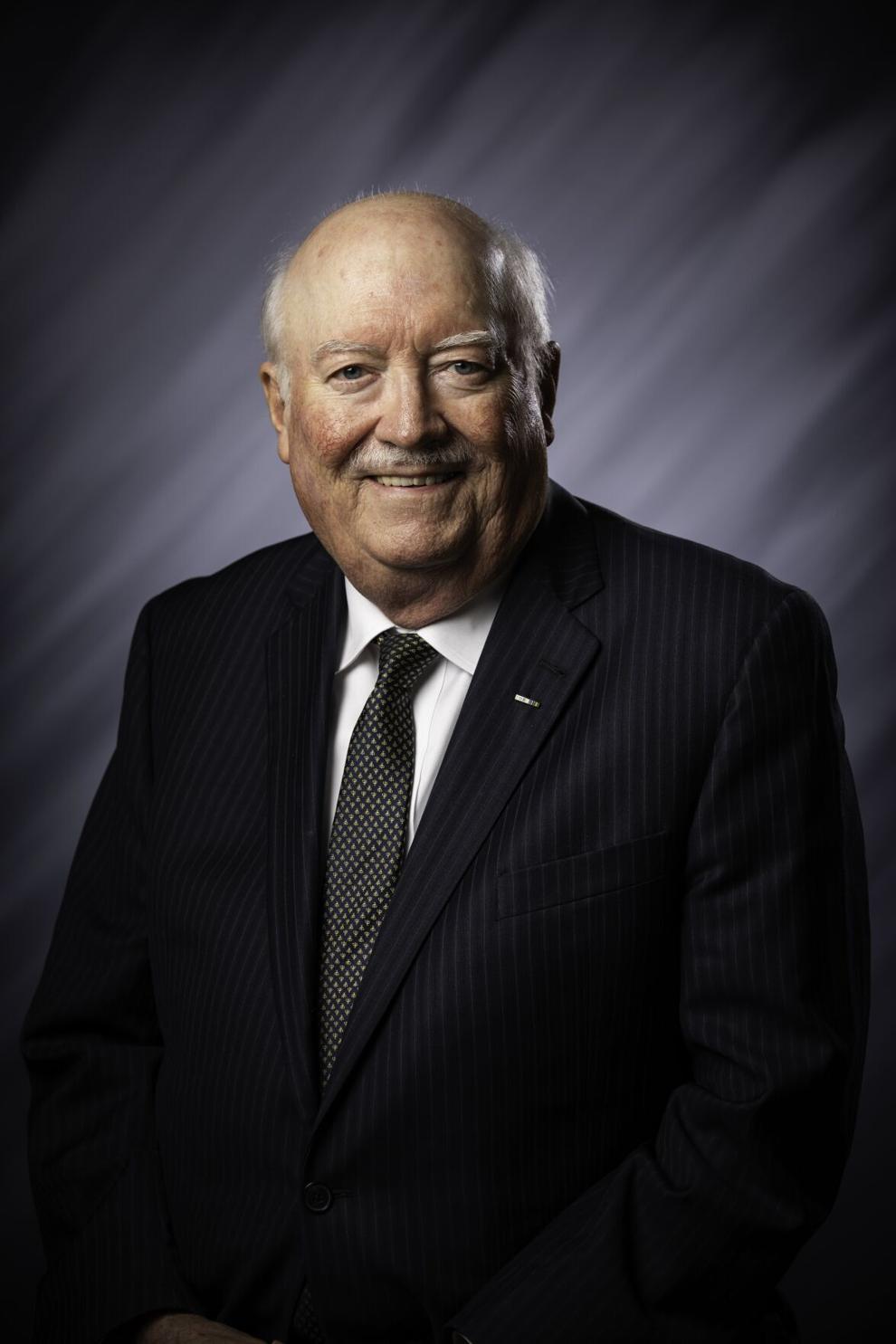 State Rep. Mike Andrade, D-Munster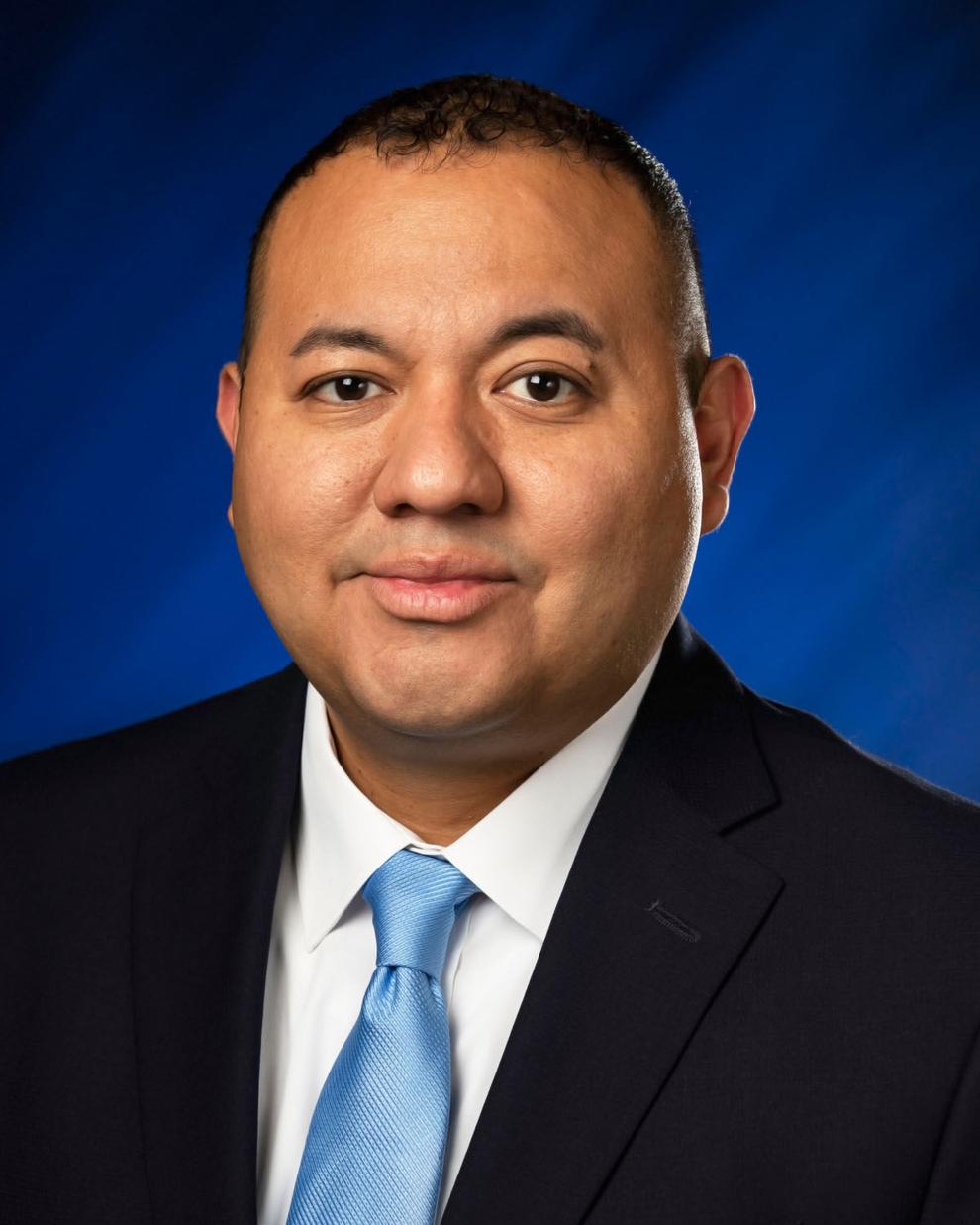 State Rep. Vernon Smith, D-Gary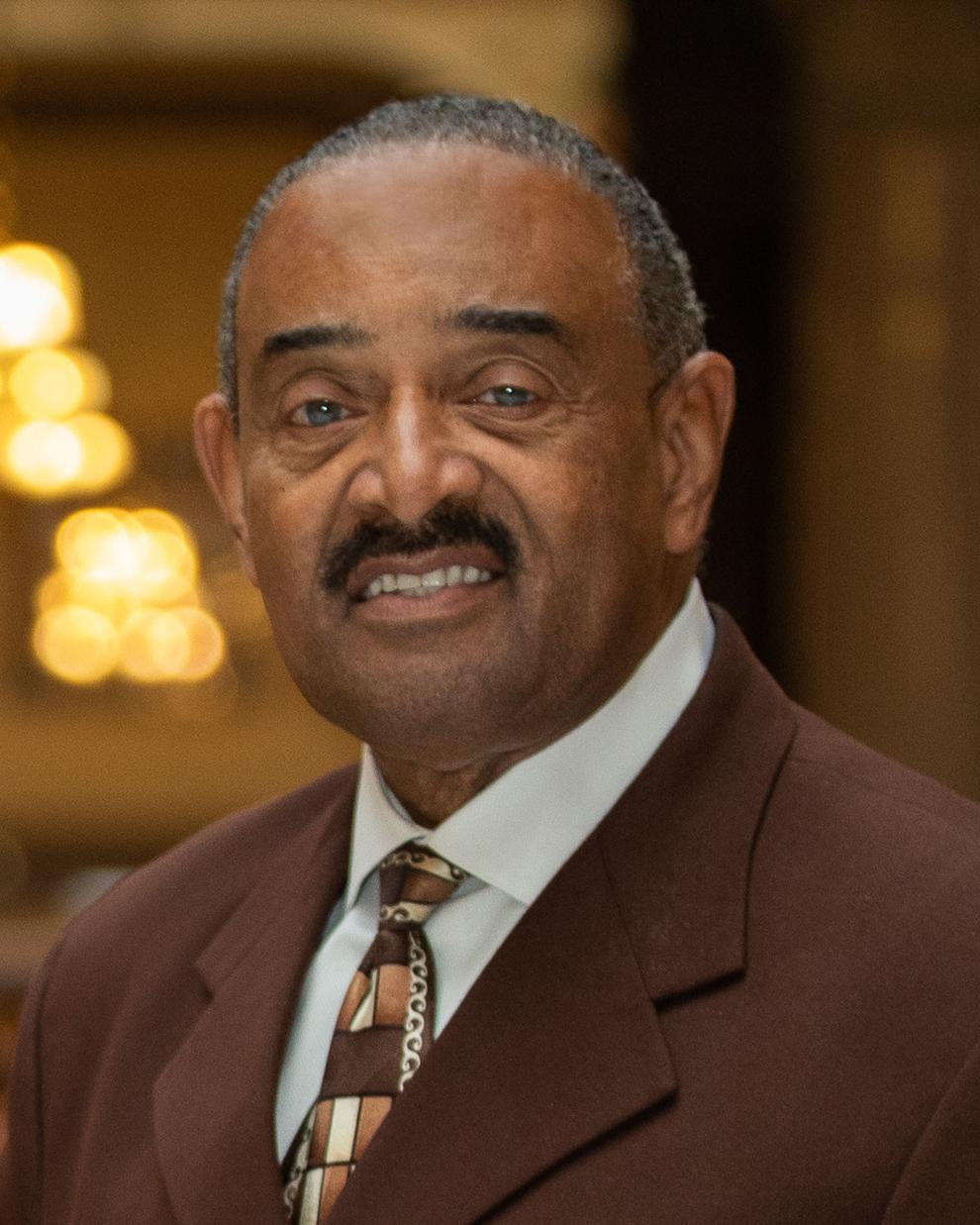 State Rep. Hal Slager, R-Schererville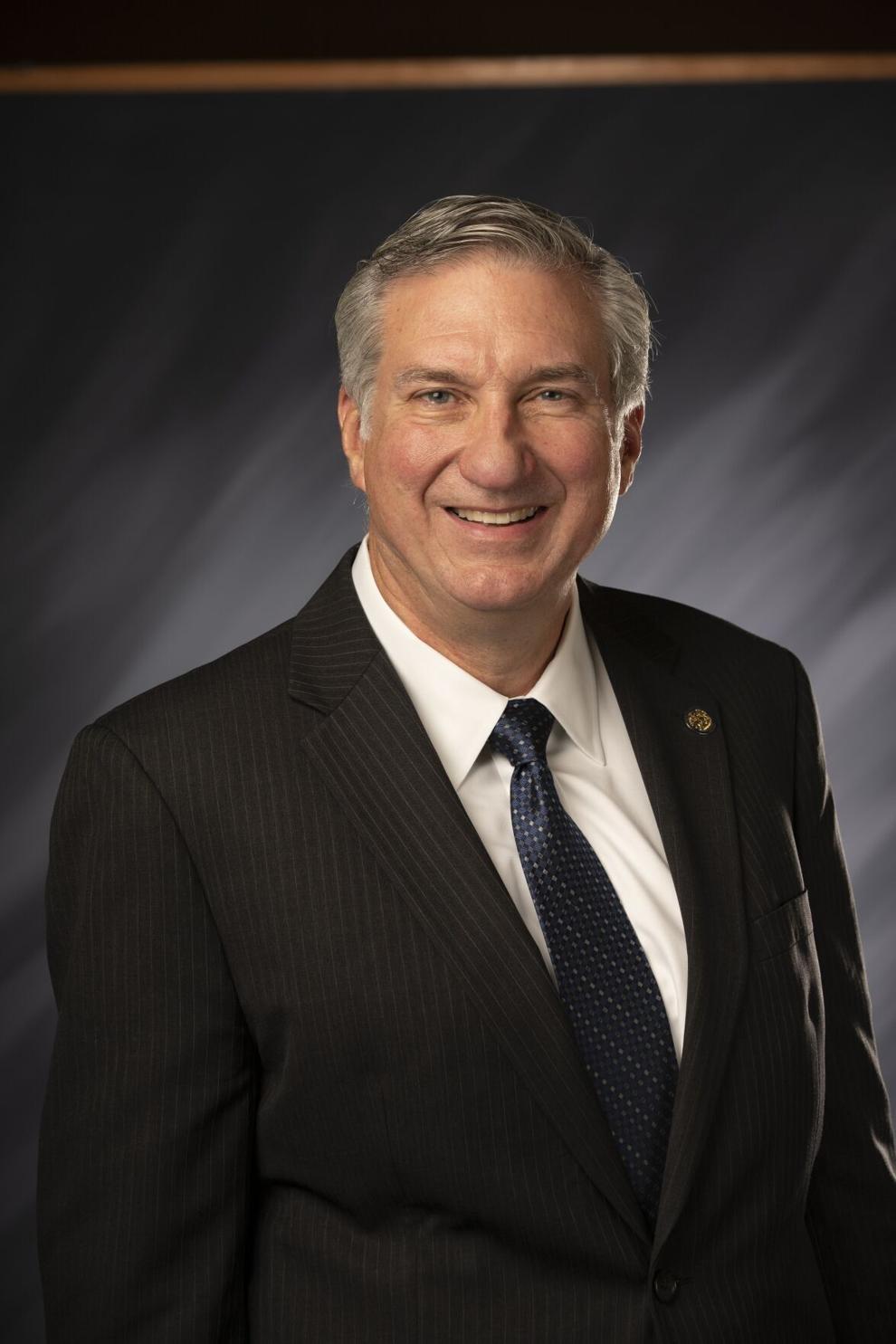 State Rep. Kendell Culp, R-Rensselaer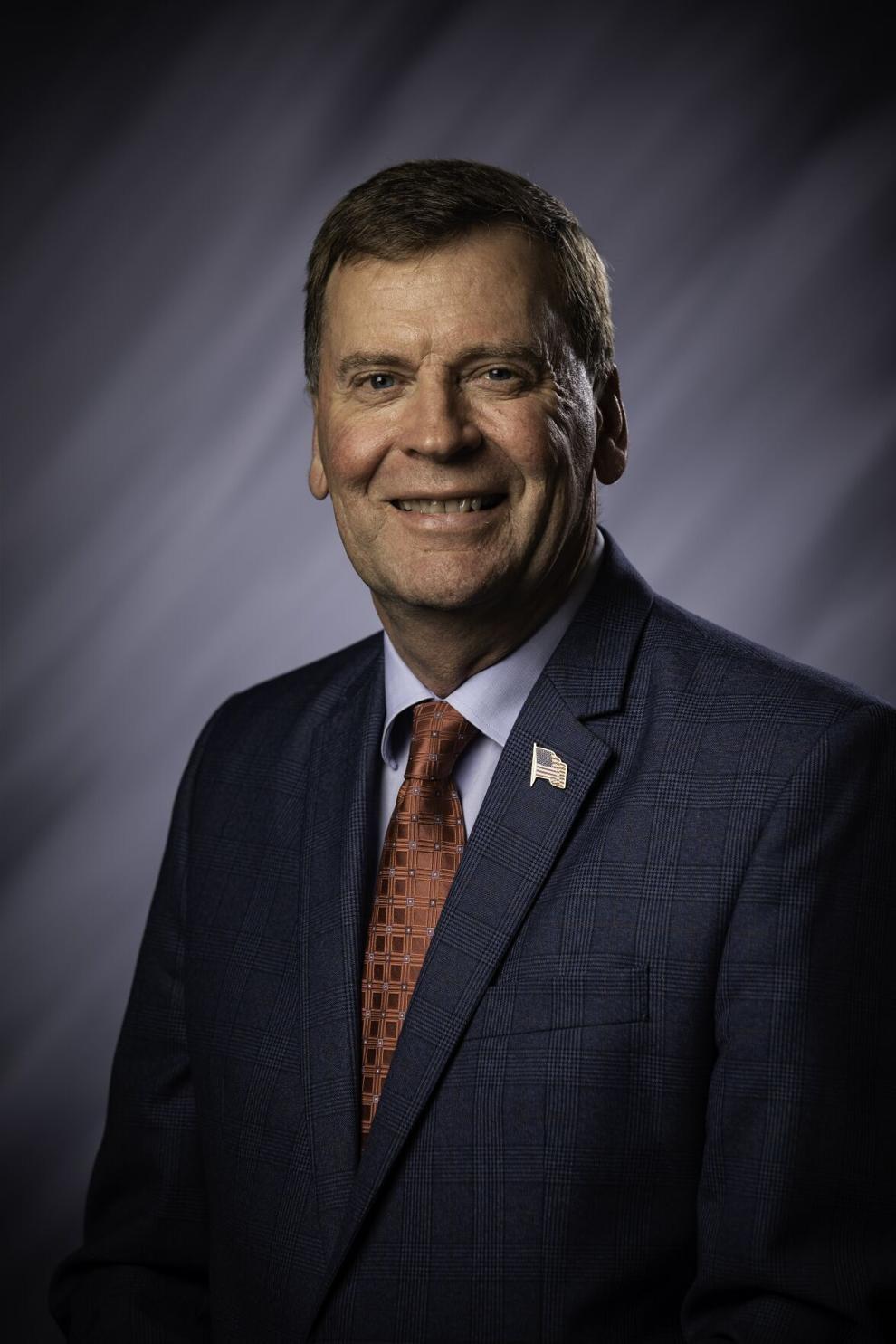 State Rep. Julie Olthoff, R-Crown Point
State Rep. Jim Pressel, R-Rolling Prairie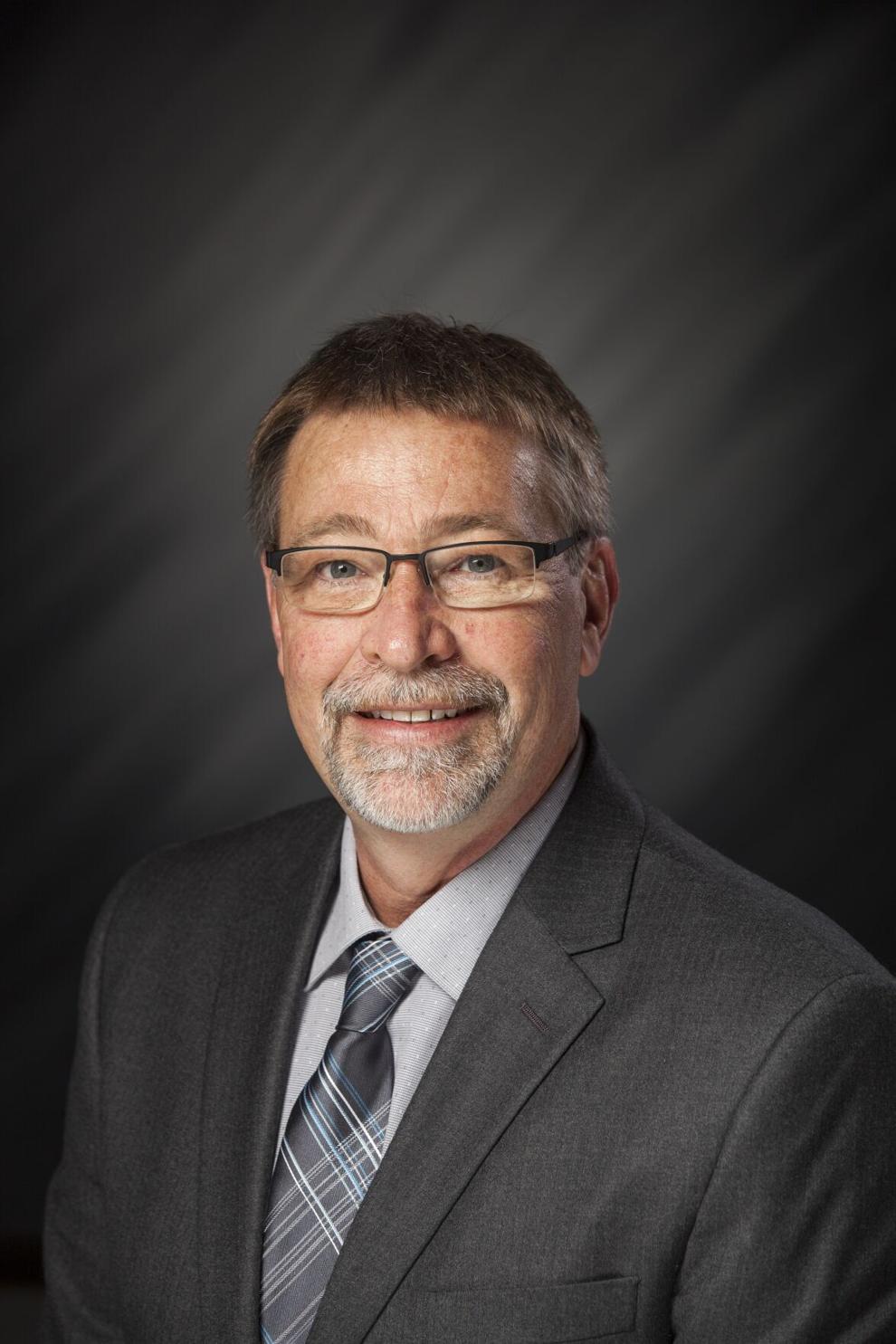 State Sen. Dan Dernulc, R-Highland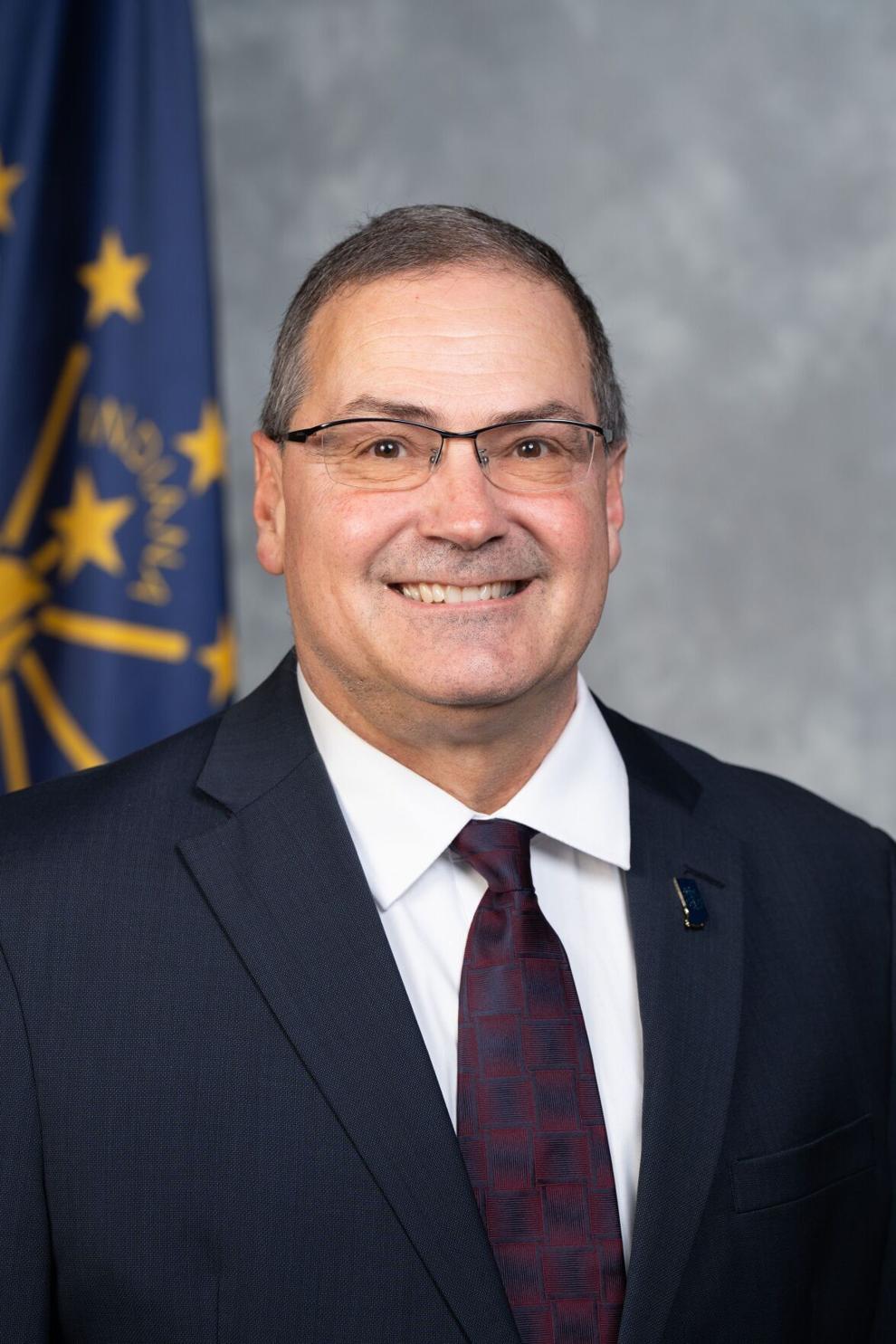 State Sen. Lonnie Randolph, D-East Chicago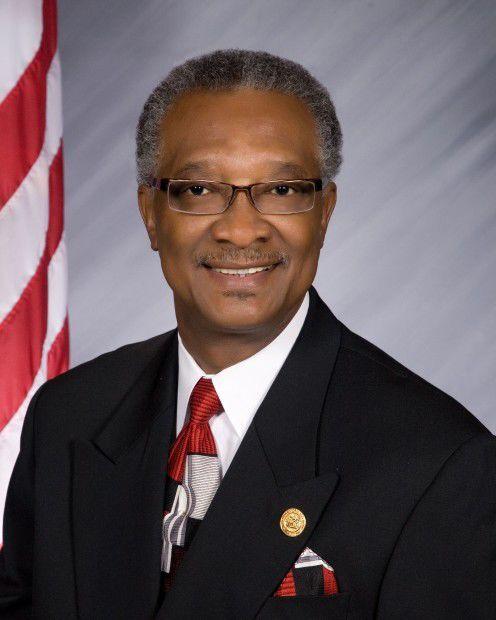 State Sen. Eddie Melton, D-Gary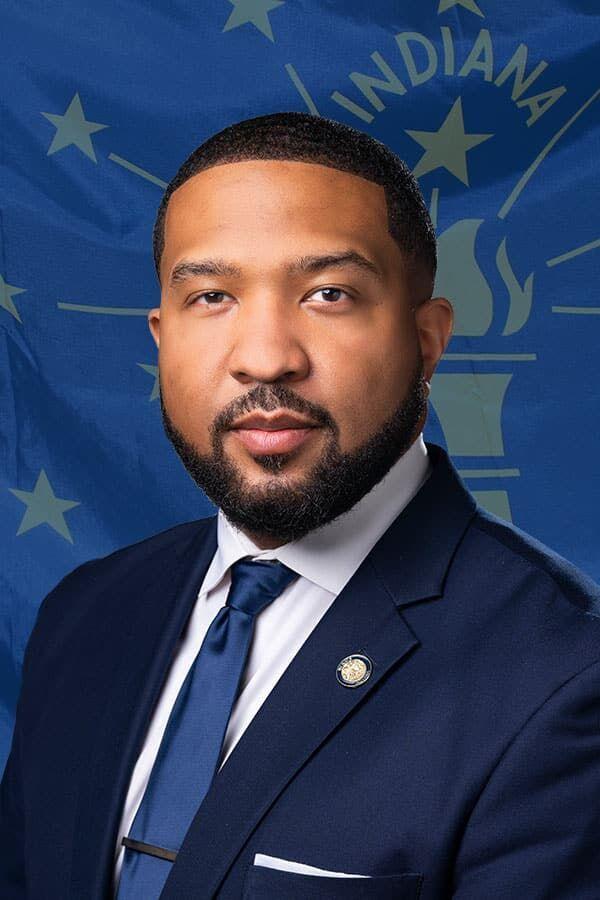 State Sen. Rodney Pol Jr., D-Chesterton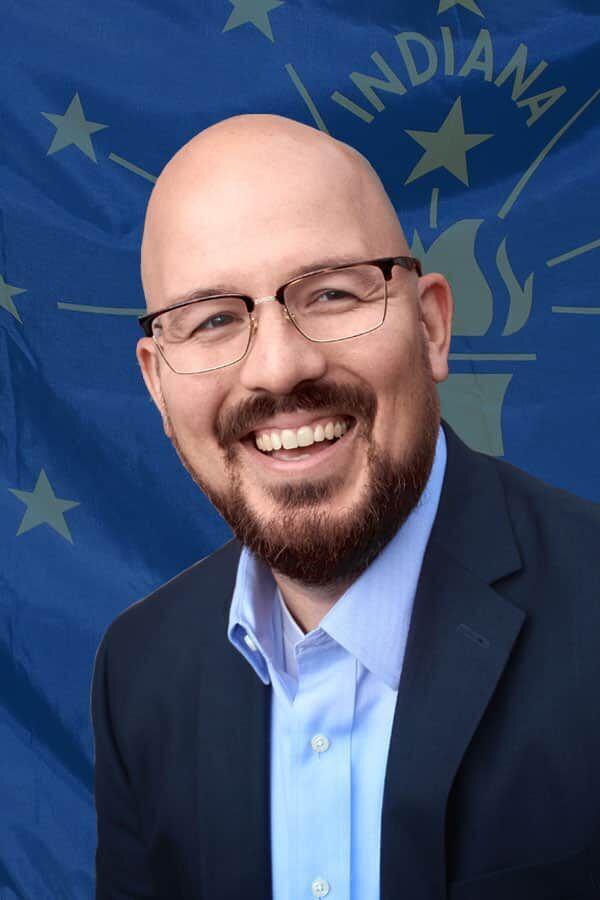 State Sen. Ed Charbonneau, R-Valparaiso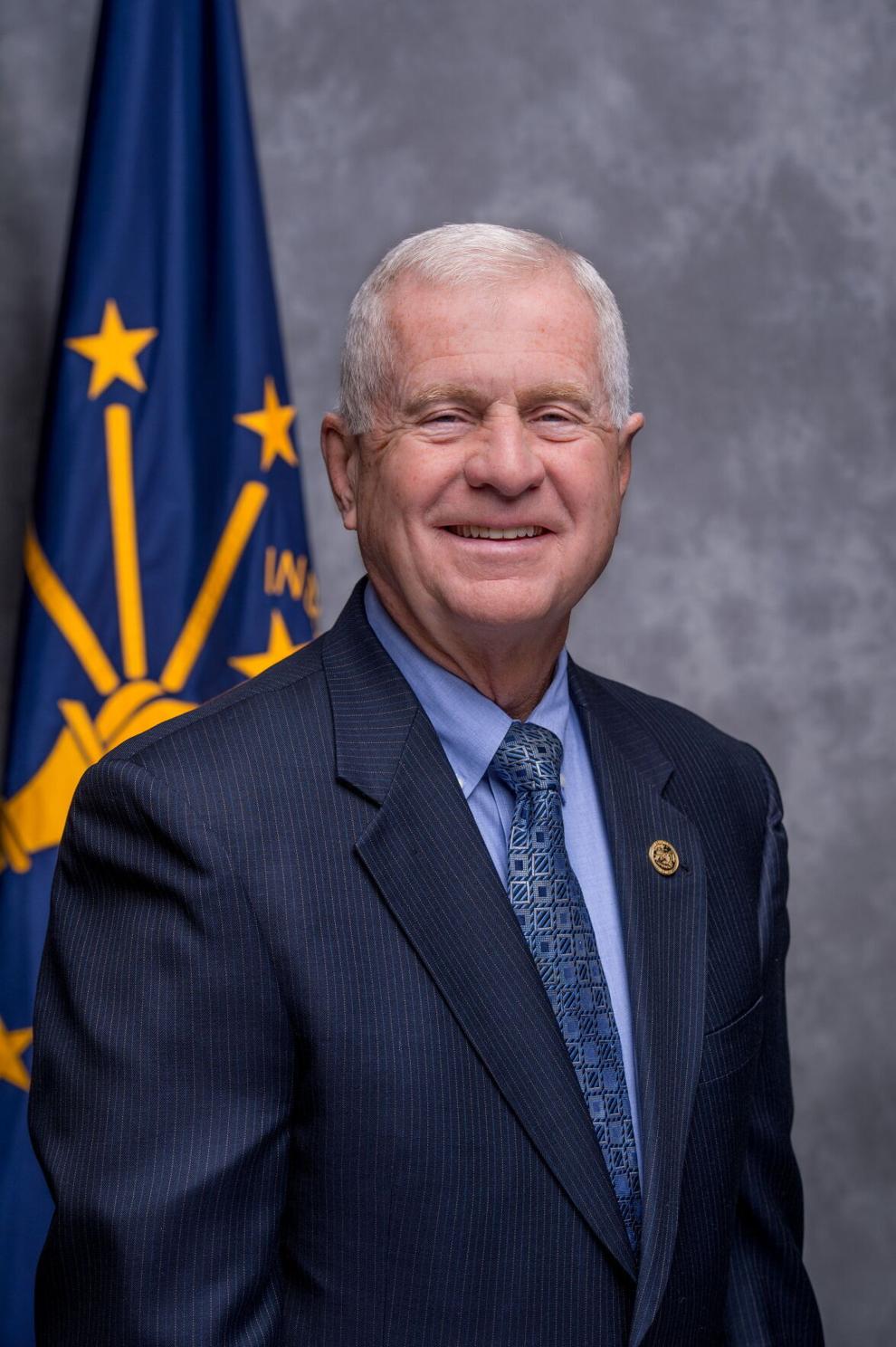 State Sen. Rick Niemeyer, R-Lowell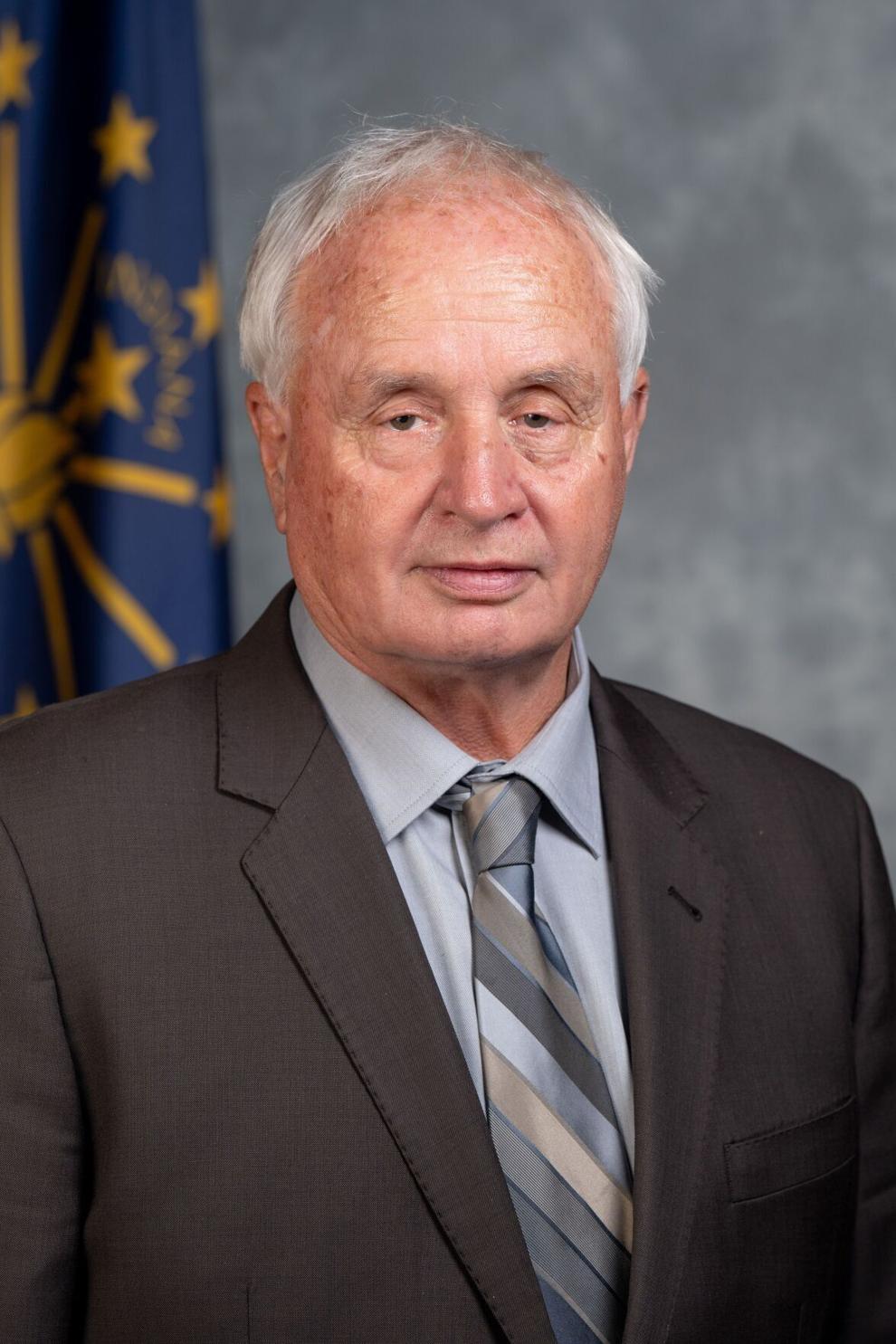 State Sen. Mike Bohacek, R-Michiana Shores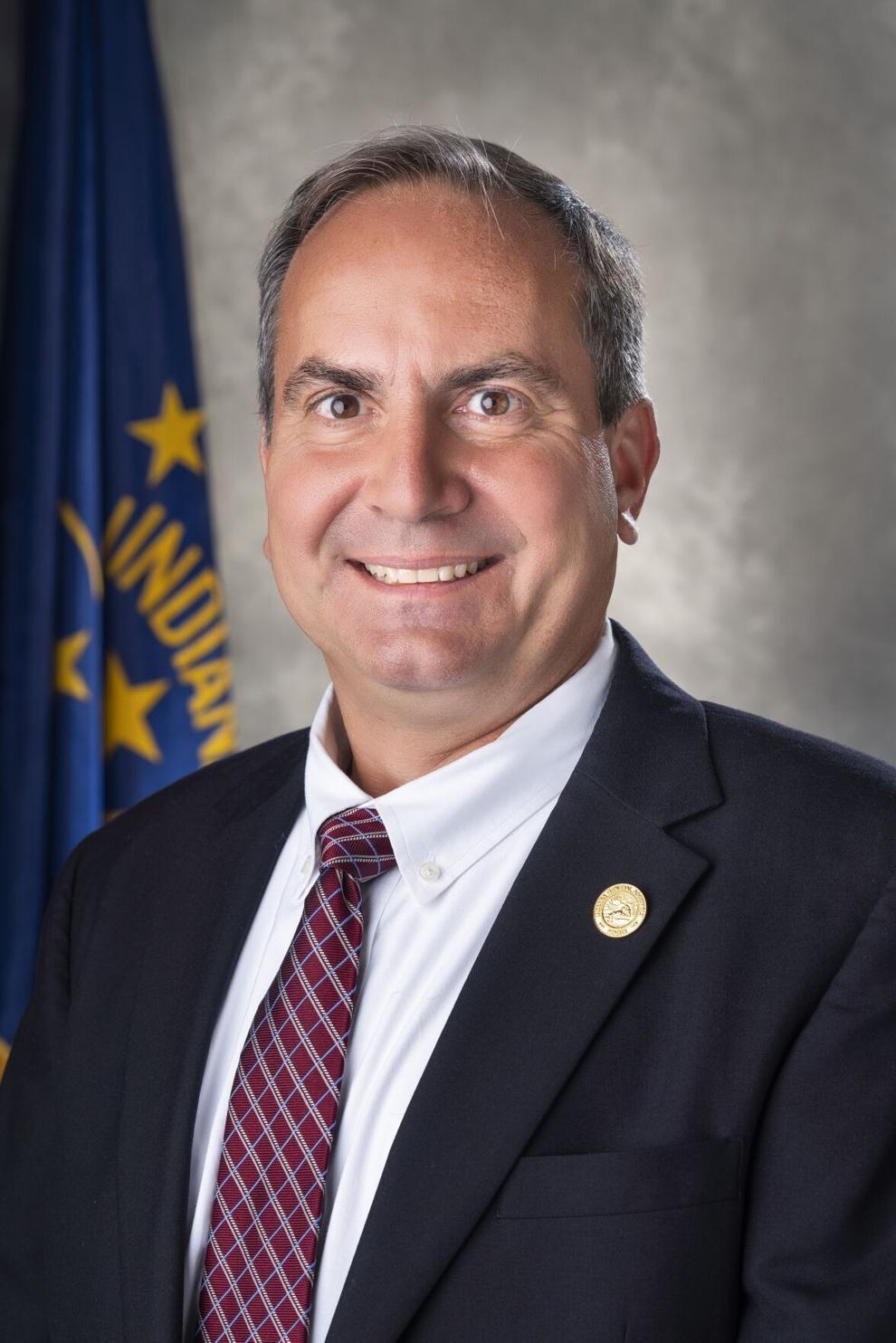 link