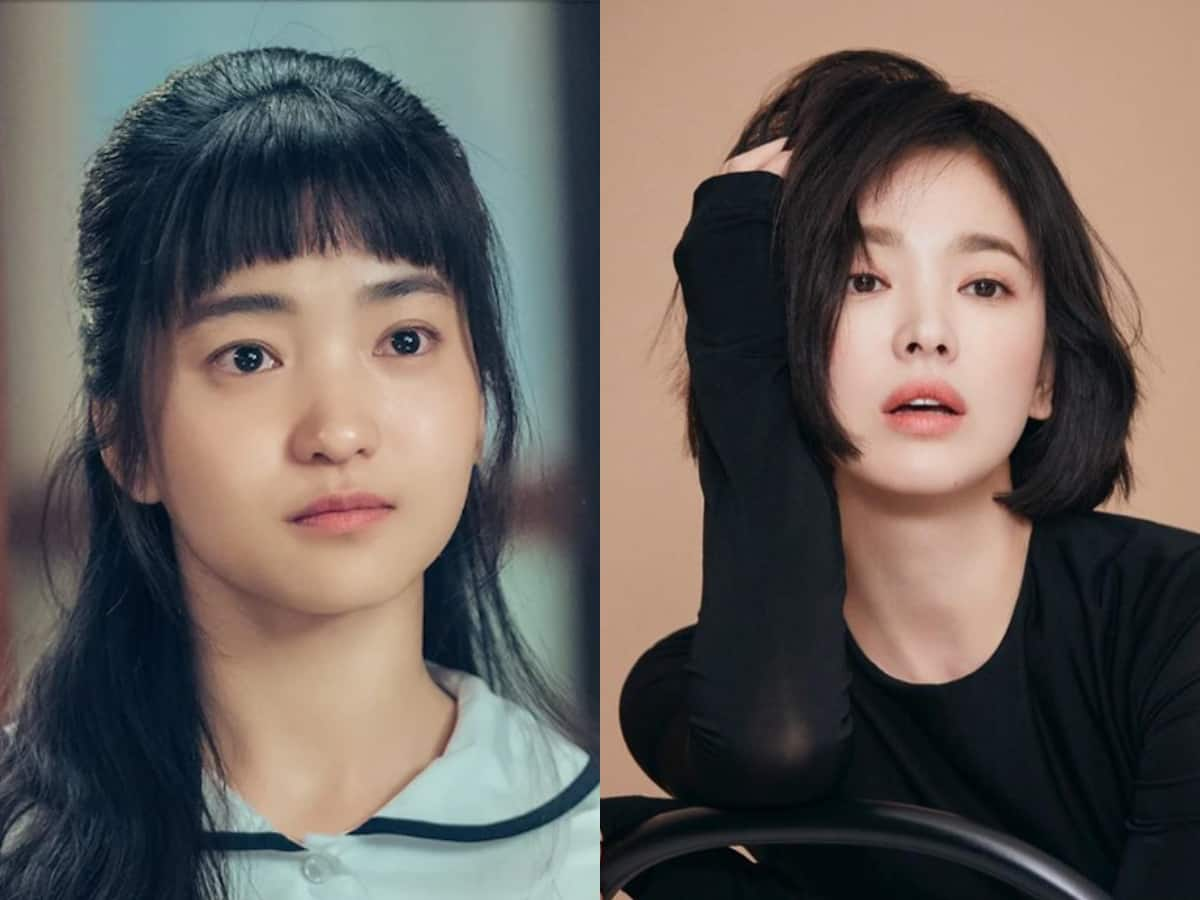 1 / 6
Beauty Secrets From Korean Celebs To Steal
If you know anything about beauty, then you know that Korea is leading the industry right now. Not only sheet masks, but the Korean skincare regime includes some of the best remedies and ways to get glowing skin. Everyone has been going crazy over the dewy, glass skin of Koreans. While we all know about the 10-step K-beauty routine, there are other things that help Koreans get a glass of skin. We know most Korean celebrities are blessed with good genes, but you never know their beauty skincare secrets may work out for you. So, here are some beauty secrets for you to try.
2 / 6
Kim Tae Ri
Who can forget the heartwarming, relatable and inspirational character of Na Hui-do from Twenty-Five Twenty-One? Leaving a mark with her performance, Kim Tae Ri has become a favourite of many. But can we take a moment to appreciate how flawless she looks at the age of 32? Well, her beauty routine is one that is easy to follow and remember. She revealed in an interview that she keeps her routine to the minimum: cleansing, toning, essence, moisturizer, and SPF! But with genes like her, we could do without these steps as well.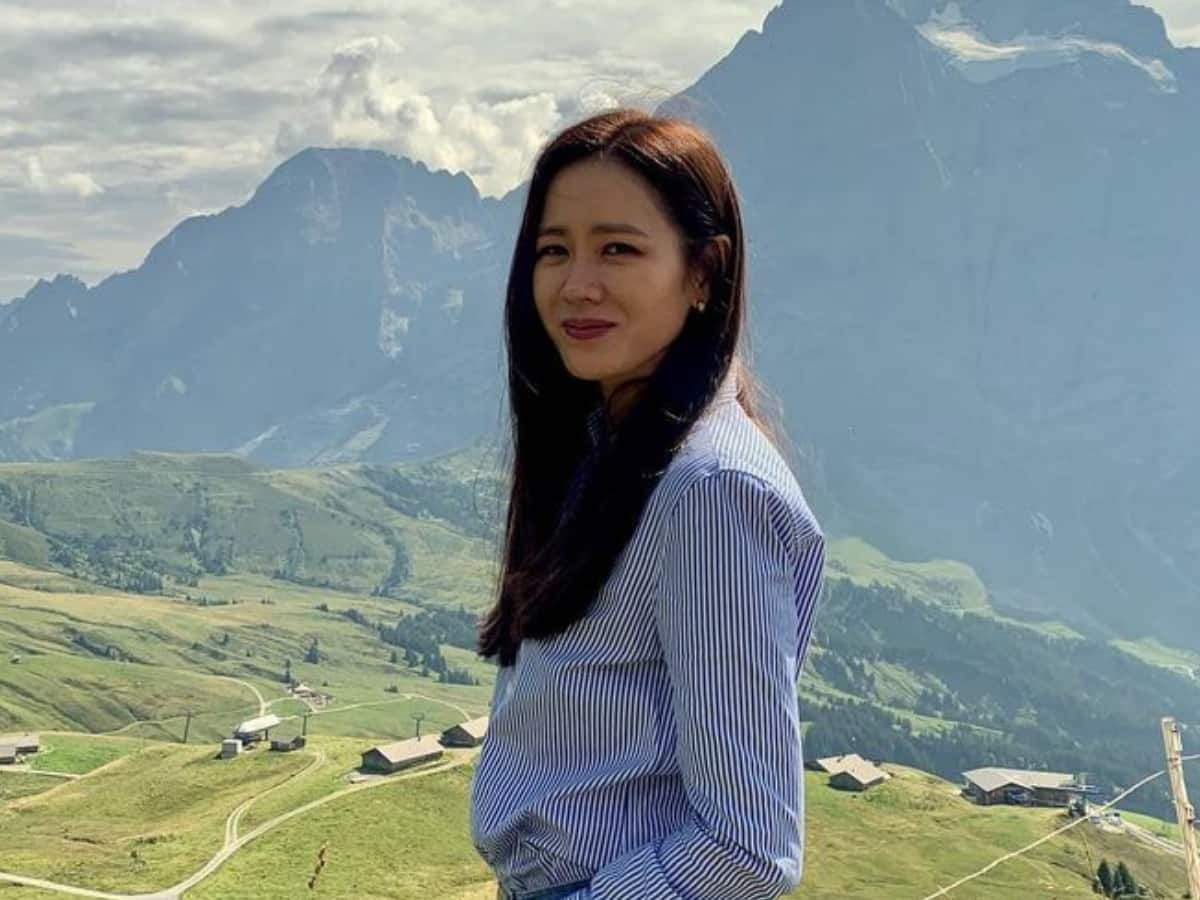 3 / 6
Son Ye Jin
Recently married to her "Crash Landing On You" co-actor Hyun Bin, Son Ye Jin is often praised for her acting skills and defying beauty. There are some things that the "Thirty-Nine" actress swears by a few things when it comes to her beauty routine: sheet masks, her mother's cucumber eye mask and cleansing. She revealed in an interview that it's nearly impossible for her to follow a strict and multiple-step routine.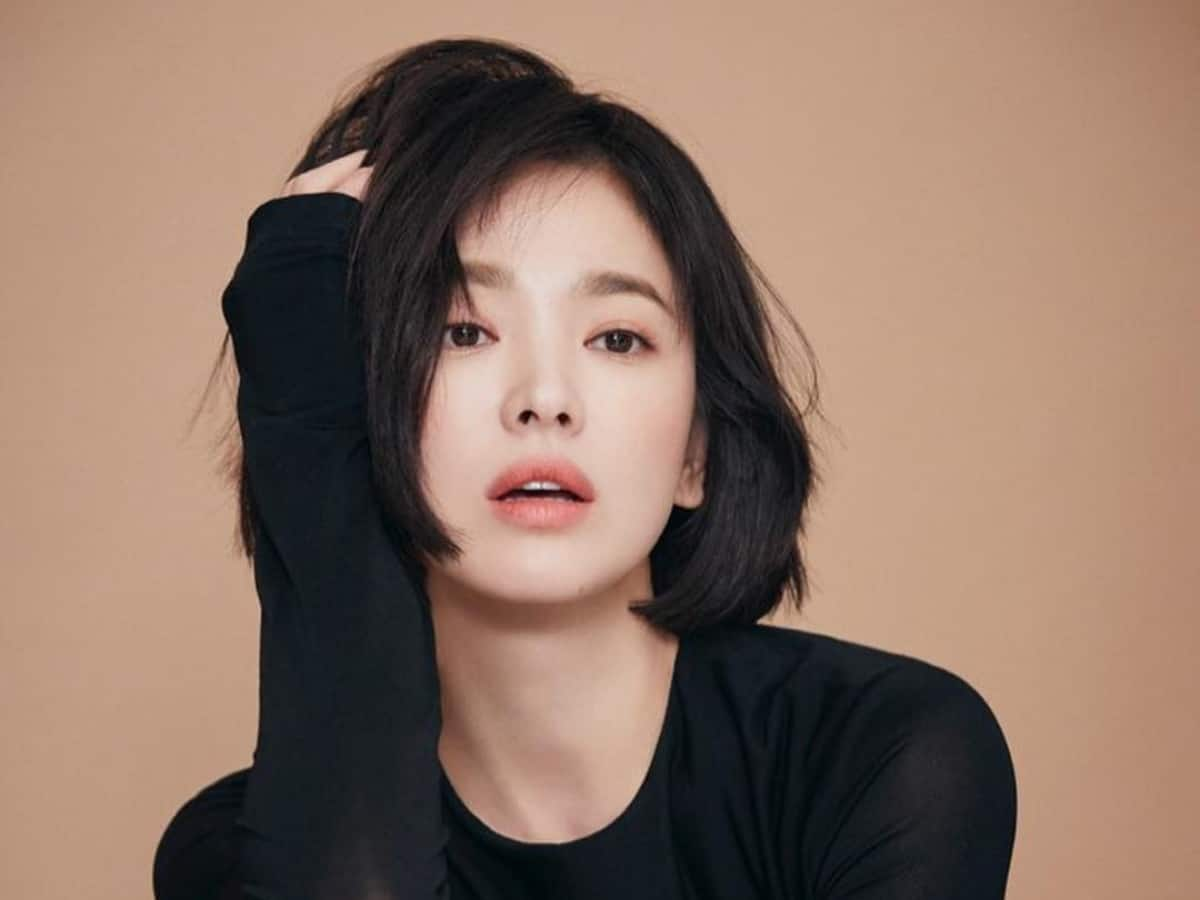 4 / 6
Song Hye Kyo
"The Descendants of The Sun" actor is known for her dewy, radiant complexion. While masks being her go-to thing when it comes to skincare isn't shocking, it is the way she uses them. Did you know that she likes to make homemade masks? She once revealed some of her favourite natural masks – one of which was blending two egg whites and honey – and voila! She says that she uses this one to brighten the skin and reduce fine lines.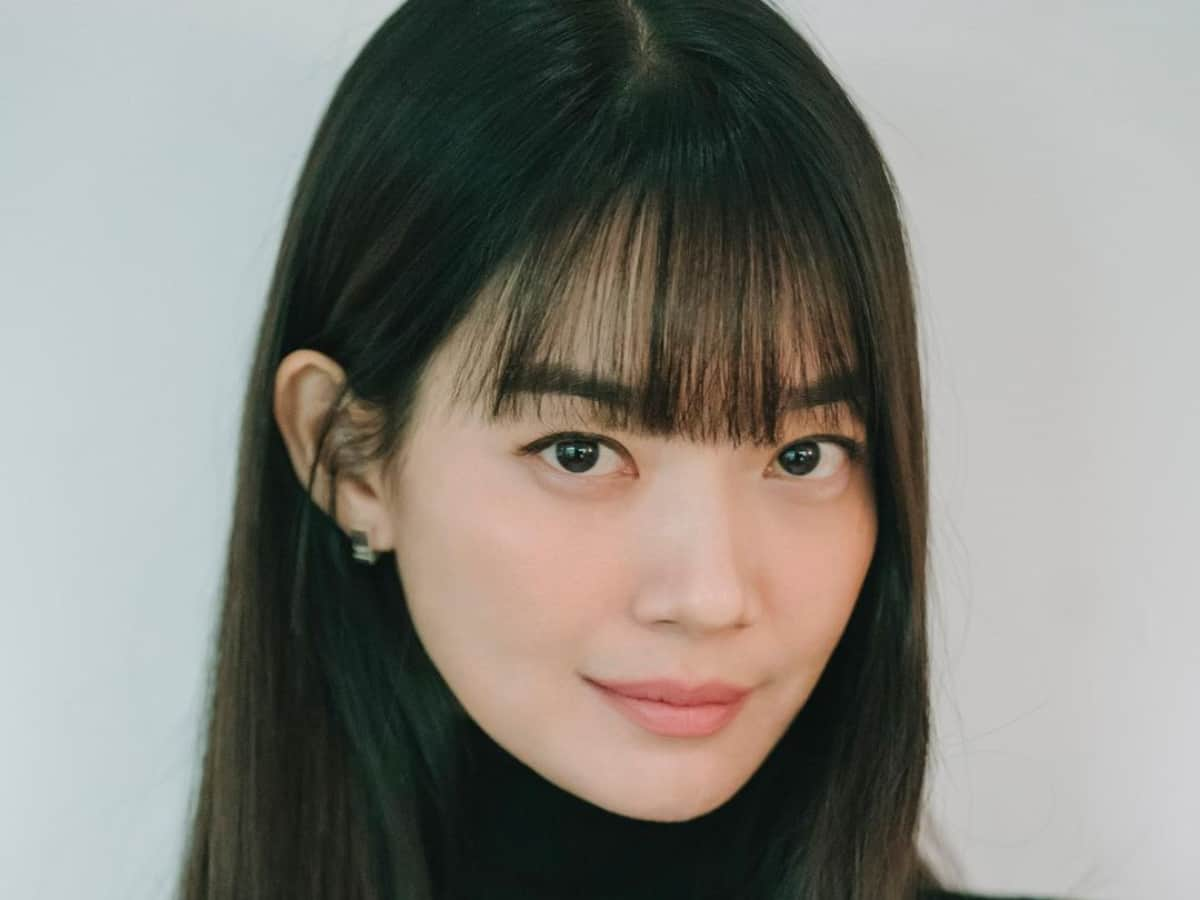 5 / 6
Shin Min A
Currently seen in the ongoing series "Our Blues," Shin Min A is one actress that looks exactly how she used to look ten years ago. Her beauty secret, she revealed is using products rich n antioxidants that help her give a healthy and radiant look. She also does double-cleansing and washes her face with cold water to avoid skin irritation and dryness.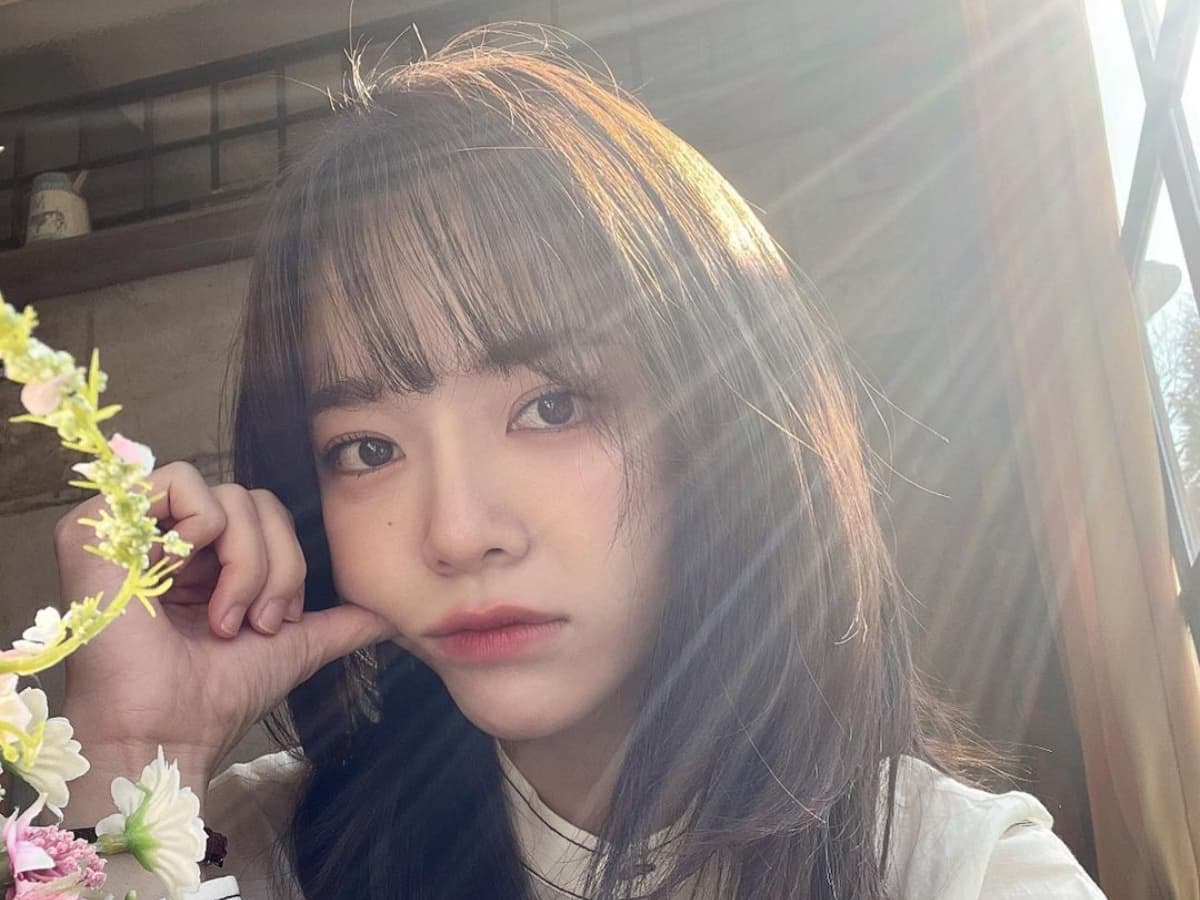 6 / 6
Kim Sejeong
If you have been in awe of Shin Hari's (Kim Sejeong in Business Proposal) beauty, then you should know the steps that the beautiful 25-year-old follows. She starts her day with a vitamin C serum, following which she used an eye mask, a cleanser rich in vitamin C and a peel-off face mask for clean and radiant skin. So, what are you waiting for? Check with your doctor and start now!

link