Kenosha County is a step closer to banning its employees from interacting with a popular social media app on county-owned devices. It also seeks to block access for those already using or trying to download it while accessing free, public Wi-Fi the county offers.
The Finance and Administration Committee voted 6-0 to approve a resolution Monday night that bans TikTok, the video-sharing mobile application, which logged more than 94 million users in the U.S. as of last year.
The app is owned by ByteDance Ltd., which also has a subsidiary partially owned by the Chinese Communist Party, according to the resolution. The ban would not affect app users who are interacting with it on their own data plans or private mobile networks. County employees and anyone else using a non-county network to access the internet would not be blocked.
Supervisors Brian Bashaw, Erin Decker, William Grady, John Poole, Tim Stocker and Terry Rose, the committee chair, voted in favor of the resolution. Supervisor David Geertsen was absent.
The proposed policy aims to thwart the app's ability to harvest large amounts of data that often includes when, where and how users conduct activities on the internet.
"This resolution is asking that the (county's information technology) department … that we don't allow TikTok on any of our county devices," said Supervisor Erin Decker, a co-sponsor of the resolution. "And, that we recommend our employees not have them on their personal devices that have access to county servers."
Law enforcement exception
The one exception to the proposed policy would be law enforcement officers who conduct "sanctioned criminal investigations," according to the resolution.
The county's Chief Information Officer Shawn Smith said while it's not widely distributed among employees, currently they can download TikTok, as well as any other social media app, including Facebook, Instagram and others.
"We can evaluate if someone has installed it on a county device," said Smith. "It's not something that you install on a computer. That would just be a website. If you installed it on a phone, on a county-issued phone, we would be able be able to see it. We wouldn't see it if it was on a personally owned device."
Kenosha County Sheriff's Department Chief Deputy Justin Miller said investigators use TikTok, which has mapping capabilities similar to Snapchat, another social media app, which shows hotspots.
"Our detective bureau does use it or has used it. If they don't have it, it's just taking a tool away from them. But, they can still make do without it," he said.
Supervisor William Grady wondered whether law enforcement's use of the app would allow "backdoor" access into the county's database.
"Generally speaking, the Sheriff's Department staff aren't using their combination device as a personal device," Smith said. "If it's for investigation purposes, those devices tend to be fairly restricted because they don't want to put anything personal on there. They know what they're doing. They're not going to put the county or themselves at risk."
The new policy would still need to go before the entire County Board for consideration and action before it could take effect.
D.A.R.E. oversight on hold
In other business, the Finance Committee voted 5-1 to table discussions on a resolution that calls for creating a new board of directors for the Sheriff's Department's D.A.R.E. program. Decker, a co-sponsor to the proposal, cast the dissenting vote.
The proposal, which was approved by the Judiciary and Law Committee on Feb. 1, also contained a directive that called for department to seek approval from the committee if it intended to spend D.A.R.E. program funding on any "alternate use or expenditure" for "beneficial collaborations or supportive activities."
The proposal was pulled from the County Board agenda last month by Board Chairman Gabe Nudo who was concerned that the resolution had not gone through the appropriate committee process, which would include the Finance Committee, before being taken up by the full board.
How to take a break from social media
Be easy on yourself and ask for help about social media use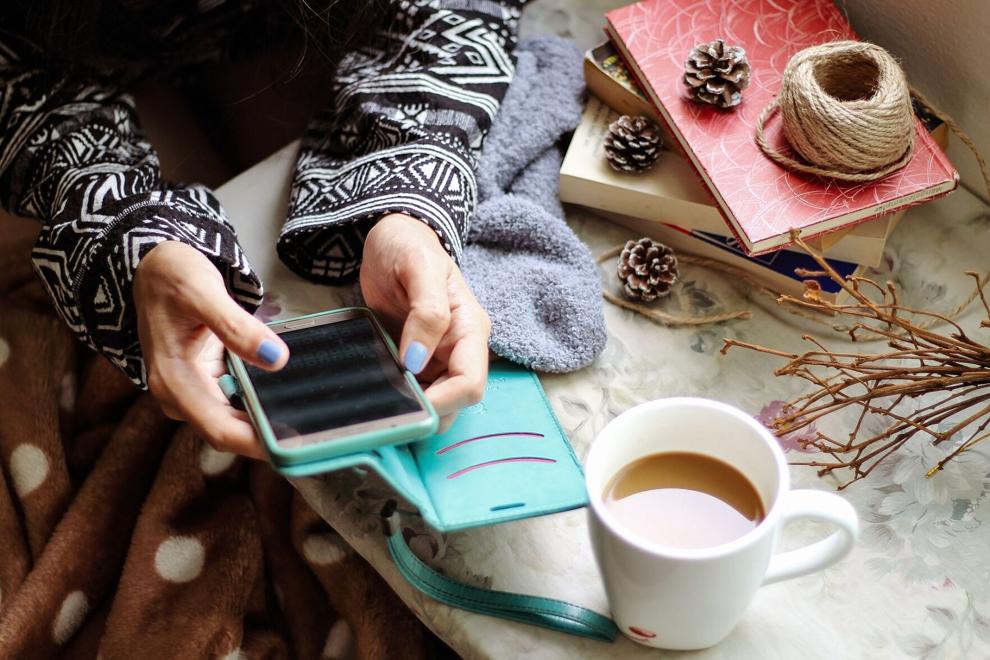 Helpful exercise to remind you what you're missing by scrolling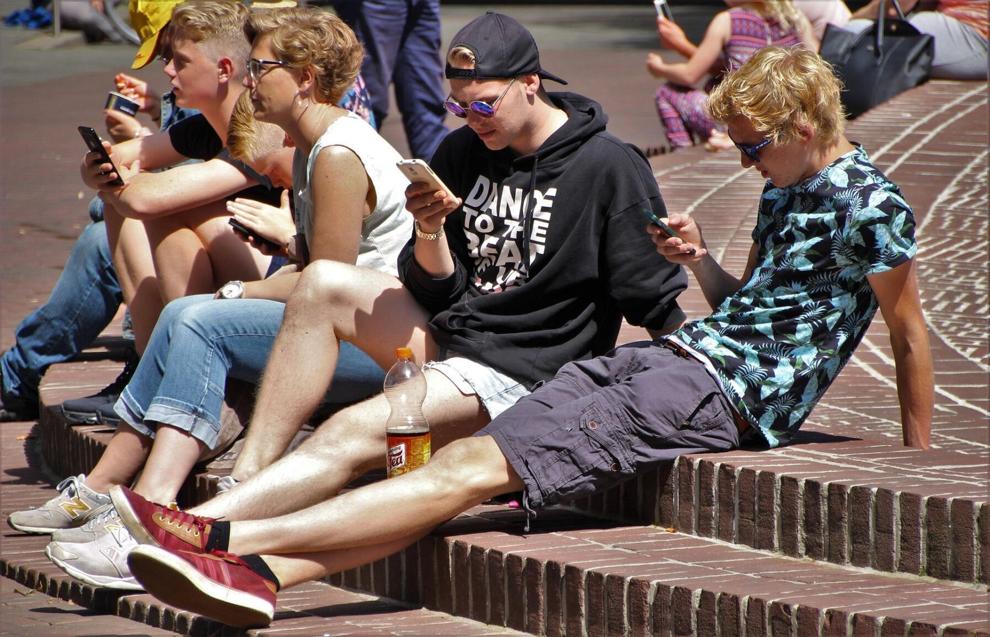 Use your phone's screen-time tracking feature and limit social media use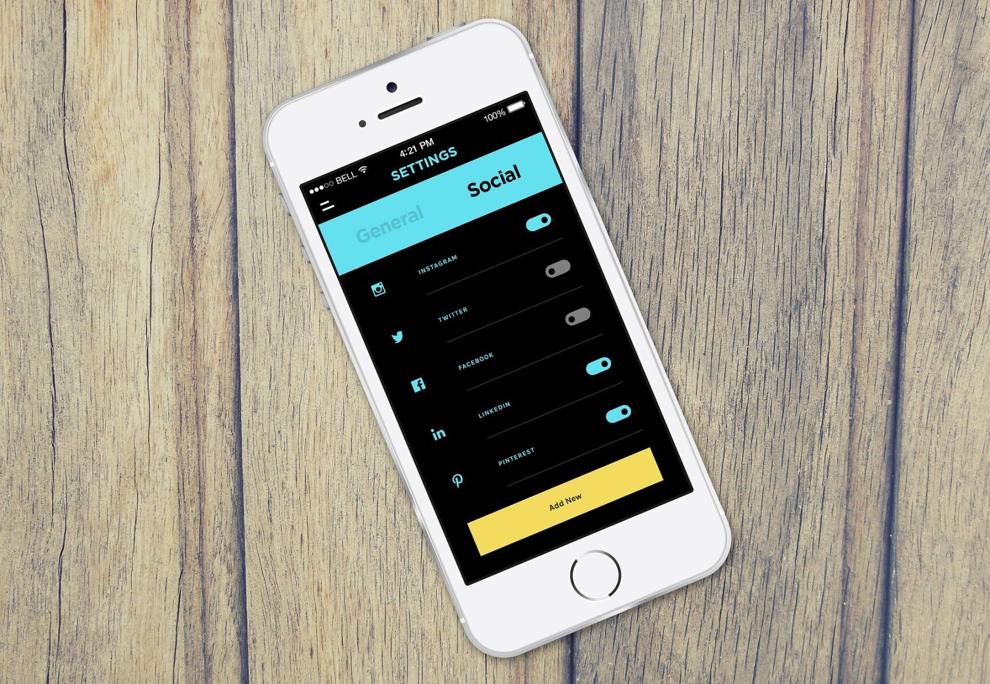 Physically distance yourself from your phone and apps
Benefits of taking a social media break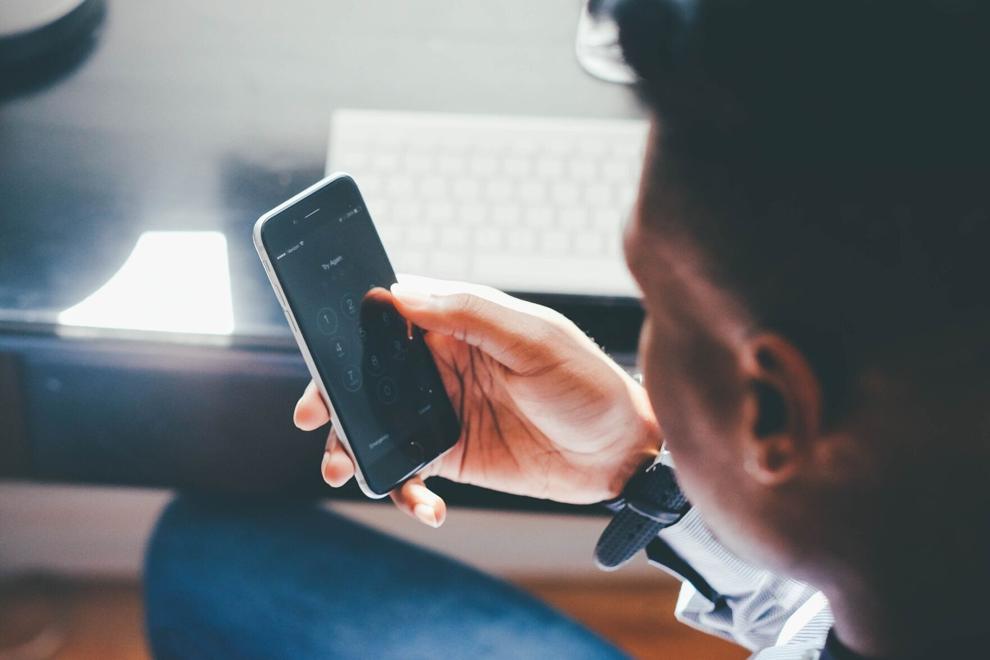 Reevaluate what you want out of social media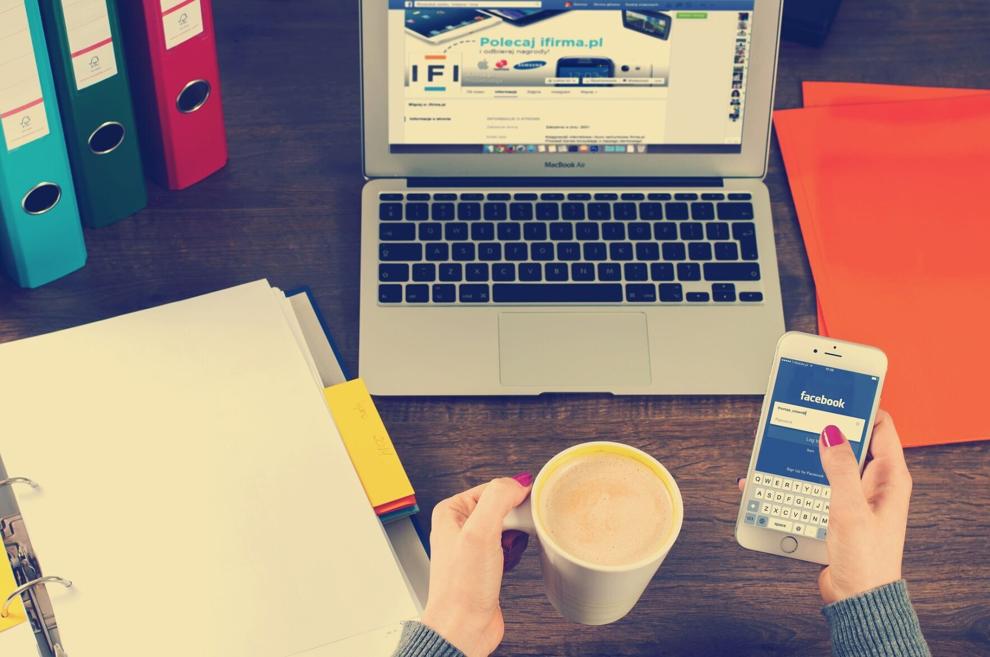 Two and a half hours.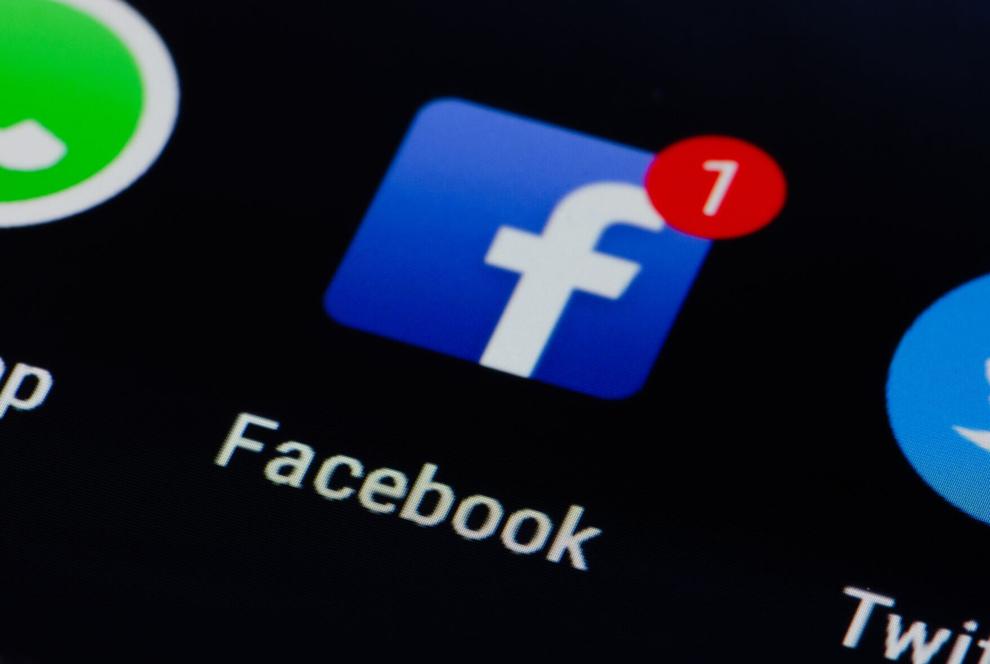 link